Ashford Merino Alpaca 70/30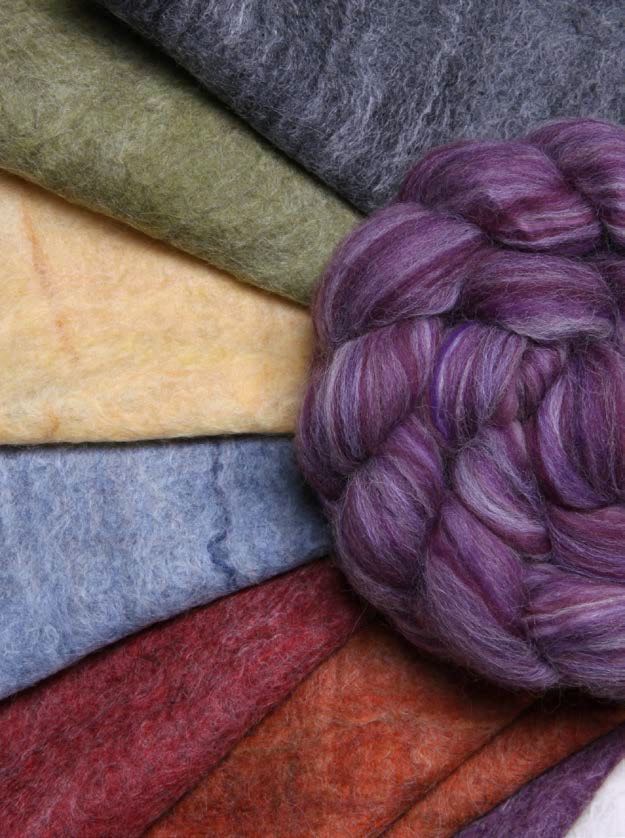 Ashford Merino Alpaca 70/30
Alpaca is five times warmer than sheep wool and silky soft. 30% Alpaca/70% Merino.
The fine white 21.5 micron baby alpaca is blended with 22 micron Merino to create a sumptuous blend available in seven beautiful heather color ways.
Nice fiber blend for spinning into yarn or to felt. Perfect for all your fiber crafts.
Special Order or you wish to add to your Ashford New Zealand shipment. Click Here for details on Special Order shipments from Ashford New Zealand.