Ashford Drop Spindle Collection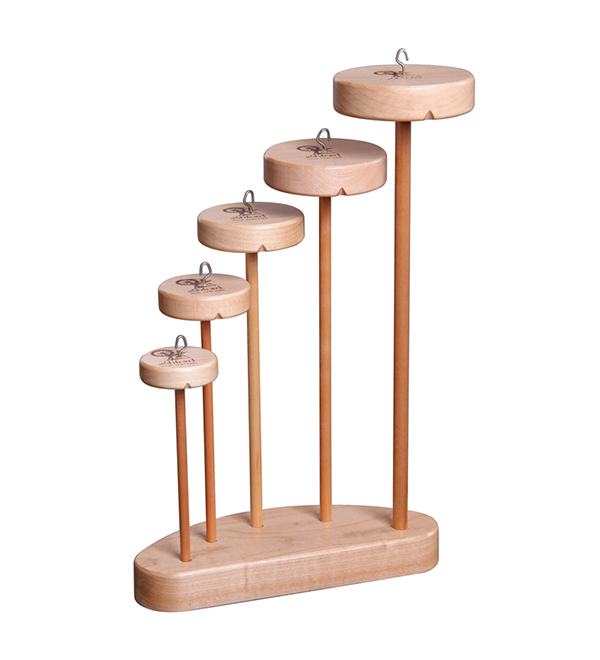 Ashford Drop Spindle Collection
A convenient set of 5 top whorl spindles and stand.
Spin a wide range of fibers from super fine on the lightest spindle to long lustrous fleece on the heaviest spindle. The whorls are hollow underneath, making them lightweight with maximum momentum. Lacquered with a unique wire hook.
Special Order or you wish to add to your Ashford New Zealand shipment. Click Here for details on Special Order shipments from Ashford New Zealand.