Knitting Patterns by Melissa Volumne 1 Babies to Toddlers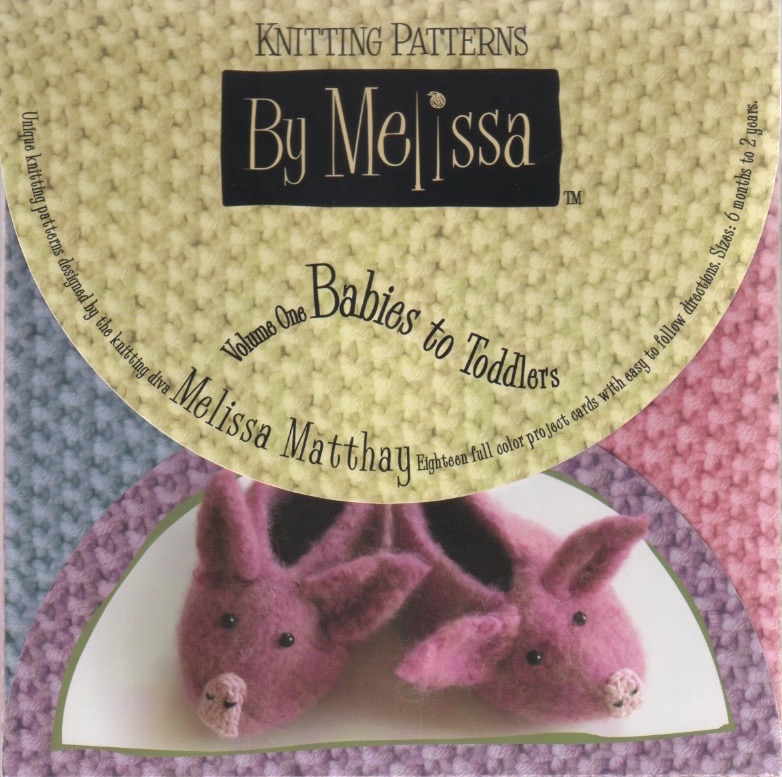 Knitting Patterns by Melissa Volumne 1 Babies to Toddlers
Unique knitting patterns designed by the knitting diva Melissa Matthay. The collection features 18 full color project cards with easy to follow directions.
Projects include slippers, sweaters, dresses, cardigans, and jumpers in sizes 6 months to 2 years.
Discounted, actual image of item shown. Shows some shelf wear. Pattern cards inside like new.
9780977351800
sale