Wooly Felted Wonders - Ironing Mat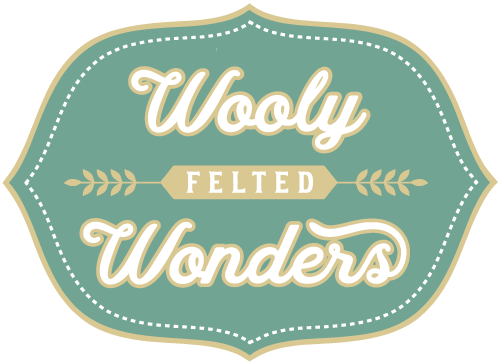 Wooly Felted Wonders - Ironing Mat
100% Wool - 1/2" thick and Made in America! PERFECT for ironing Pieced and Embroidered Blocks, and Knitting Projects such as socks, mittens and hats!
The dense wool absorbs the heat so it's like pressing your blocks from both sides. The mats are so thick, the heat doesn't transfer through to the surface underneath.
You will also appreciate your mat(s) because they are Portable as you move from your home sewing room to the classroom! And the rounded corners will minimize wear and tear.

*17"x 17" Square for Pressing those Pieced and Embroidered Blocks - UPC 686751107160
*17"x 24" Rectangle for Pressing Larger Pieces - UPC 686751107238
Rounded Corners for reduced wear and tear
Larger Mats come wrapped with Twill Measuring Tape Ribbon and a FREE Pattern!
sale